Price Engines Qualified Home Improvement Leads
The right leads, for the right jobs, at the right time
"Great Results"
"Great service from Vernon and his team always helpful and always happy to help. We used priceengines for over a year and have been getting great results from the platform"
GERAINT THOMAS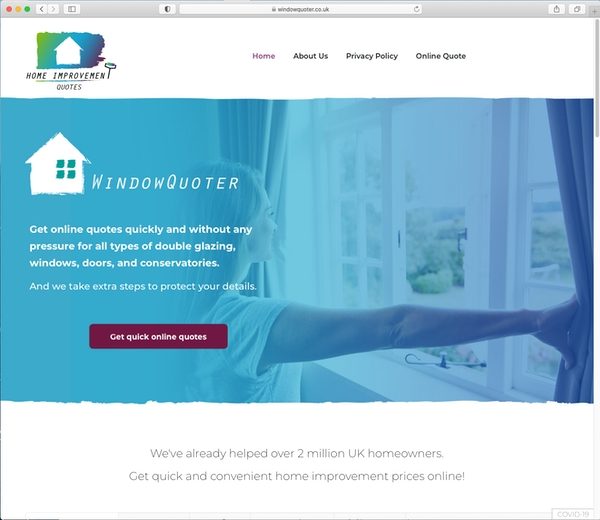 Quibble-Free Pay-As-You-Go Leads in 155 Categories
Windows and Doors
Conservatories and Conservatory Roof
Solar Panels
Heating
Renewables
Kitchen Bedroom Bathroom
Roofline
Insulation
Extensions and Conversions
Paving and Landscaping
Electrical and Security
CALL PRICE ENGINES ON: 01283 707050
How We Work
You say how many leads a week you'd like
Set up your products – choosing from our 155 lead types!
Set up your areas – selecting down to the first part of a postcode, eg. LE3, DN7 etc.
Set the account live, and we send you the leads within seconds of them being qualified by our team
You call the customer and ask for an appointment to go around and quote
If you can't get an appointment for any reason – just return the lead to us online and we replace it without questions.
Who Uses Price Engines?
Over the past 21 years, Price Engines is proud to have supported thousands of home improvement companies with leads, marketing services, websites, email campaigns and more. We have generated business for just about every type of home improvement that has ever existed!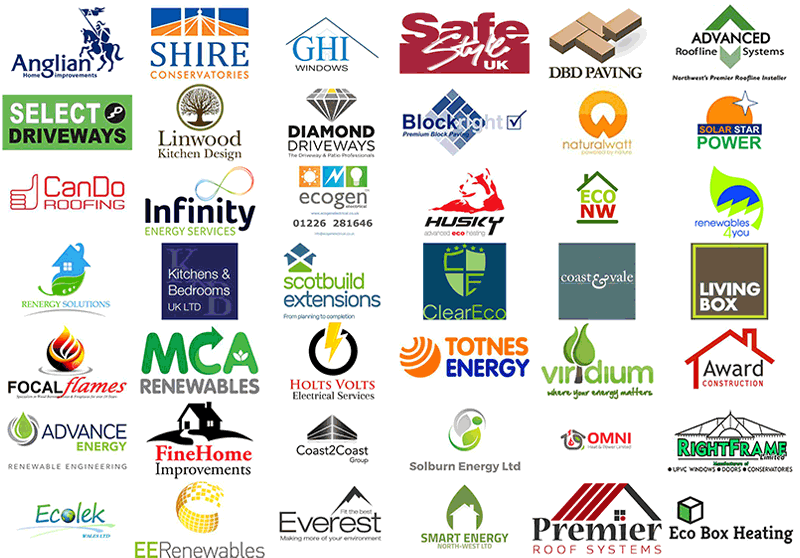 Where our Data comes from, and why you and homeowners are protected
Our homeowners come to us via our own websites that we have published for over 20 years. The longevity of these domains means they are treated very favourably by search engines and widely shared and bookmarked. In a competitive field like Home Improvements, that's a difficult thing to achieve in a short period of time.
In addition to generating our own data, our homeowners enjoy reading our email newsletters and come back to us time and time again for new home improvements. On average people move house every 7-10 years and we have been around long enough to help the same homeowners with multiple projects.
All enquiries come to us and are immediately encrypted and disguised using our own SafeAddress technology. This means the customer's email address and phone number are not passed to our customers, and instead we pass a 'masked' alternative to allow them to make contact in a natural way. This protects the homeowners from any customer trying to share their database. It's just not possible.
You can read more about the SafeAddress system at https://safeaddress.uk and also about a child-safe mobile network ParentShield which uses the SafeAddress recording technology.